Jewelry for Your High-Fashion Halloween Haunts
The gemstones we get to play with here at Amáli are so beautiful that we suspect they might all be a little magical, but a few pieces stand out as especially perfect for the spooky season. 
Which witch wouldn't thrill to see the ghostly echo of a skull rising from the depths of one of our Andamooka Opal necklaces or rings? An Opal's iridescent fire feels like it might come from a fairy world. Once these gemstones are carved into talismans, be it an abstract pattern or something more literal, the magic is undeniable. 
Speaking of carvings…have you seen our animal amulets? Lions, owls, and other powerful creatures emerge from stone, transformed by a lapidary's artistry. Add two vivid gemstones for eyes, and you have a ready-made, steady and loyal guardian from evil. 
For more subtle sorceresses, we have Diamond pendants in bewitching shapes and hues. Can you imagine flying through the night sky with this crescent-shaped Diamond twinkling above your collarbone? Or thumbing through an ancient grimoire as a delicate tracery of woven gold and diamonds caresses your wrist, shimmering like a dew-strewn spiderweb? 
Fire burn and cauldron bubble; when your coven sees these gemstones, they'll say "get one for me too, on the double."
These otherworldly creations aren't just a fantasy: these very real gemstones are here, lending you confidence and power anytime you need a boost. This kind of magic isn't just for one day in October, it lasts all year. 
See our collection of Halloween jewelry here
.
Recommended Articles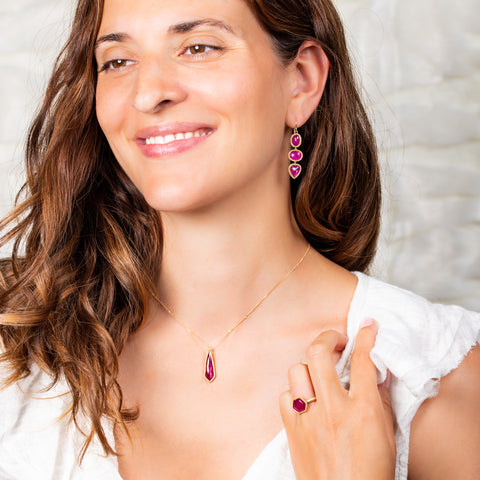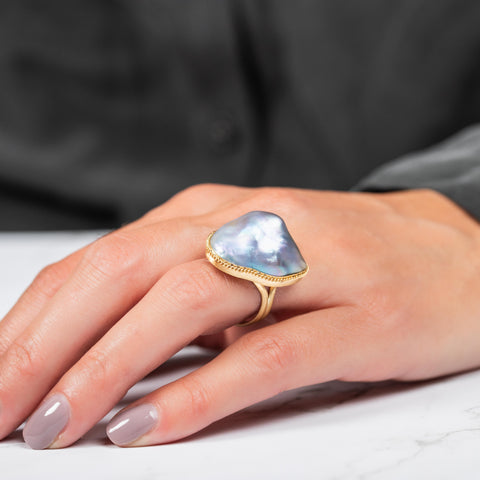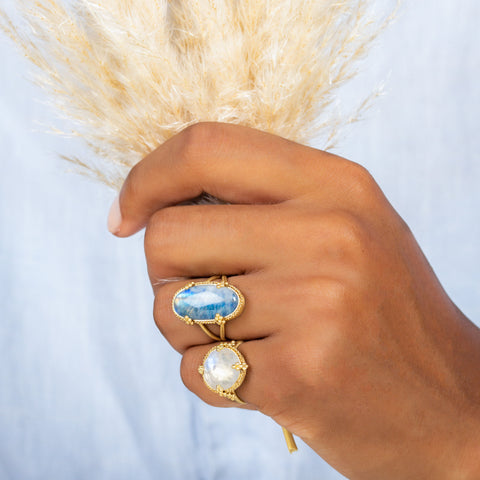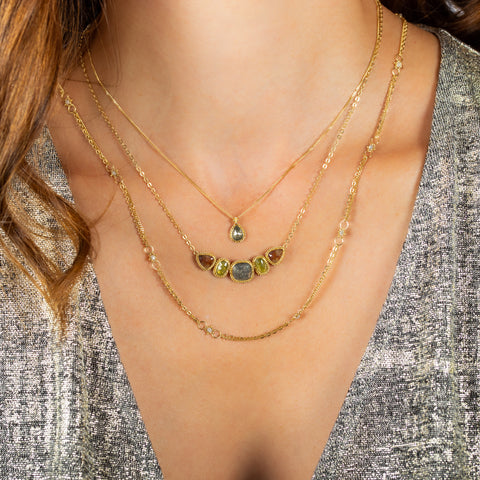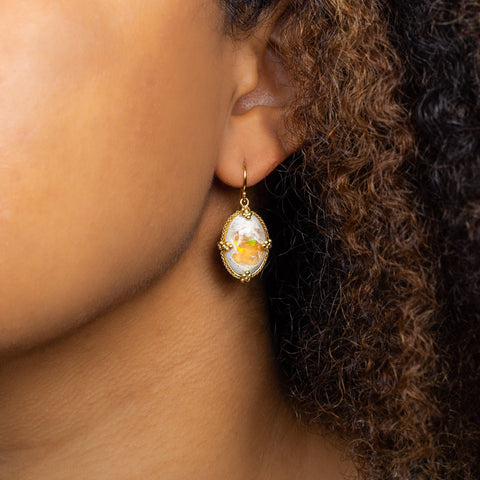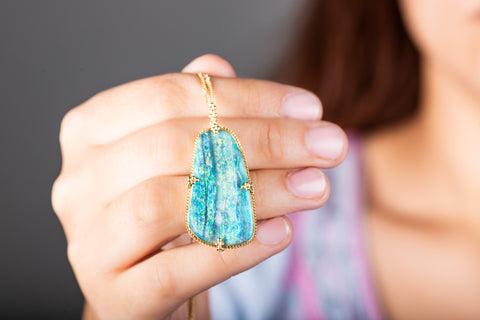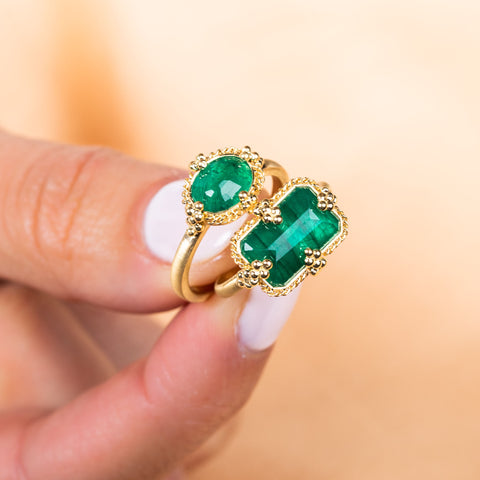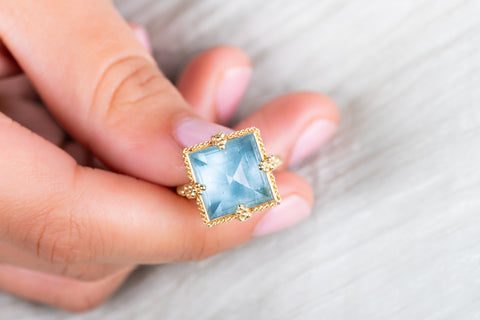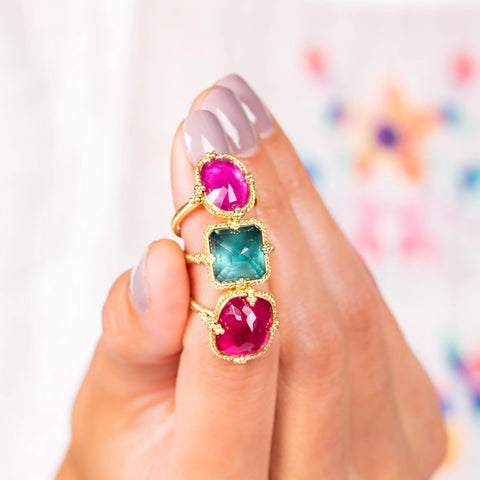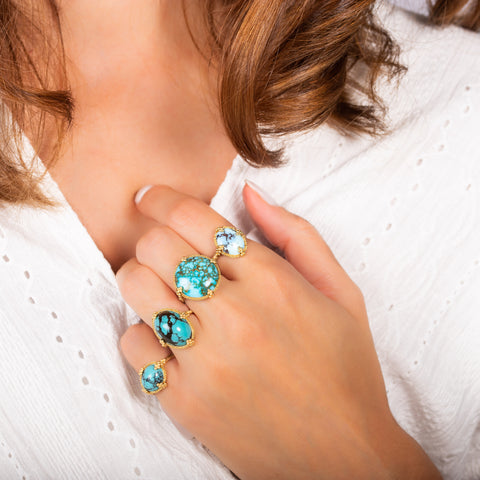 Recommended Articles